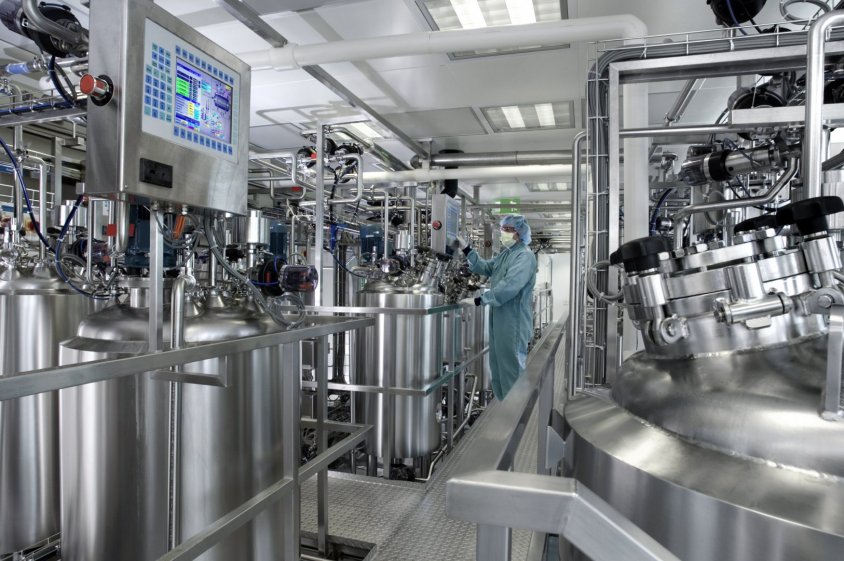 Do you know how to prepare a contamination control strategy document? Or how to create your contamination control strategy from scratch? If you don't, please join us to learn how to draft a proper contamination control strategy as per new GMP Annex1 2022.
New GMP Annex1 and Contamination Control Strategy One of the most important news in the pharmaceutical industry from a regulatory standpoint was the New GMP Annex 1 revision in 2022. With more than a revision, 99 new paragraphs, and several new definitions, the new GMP Annex 1 becomes a completely new document for most of us. Contamination Control Strategy (CCS) is one...
more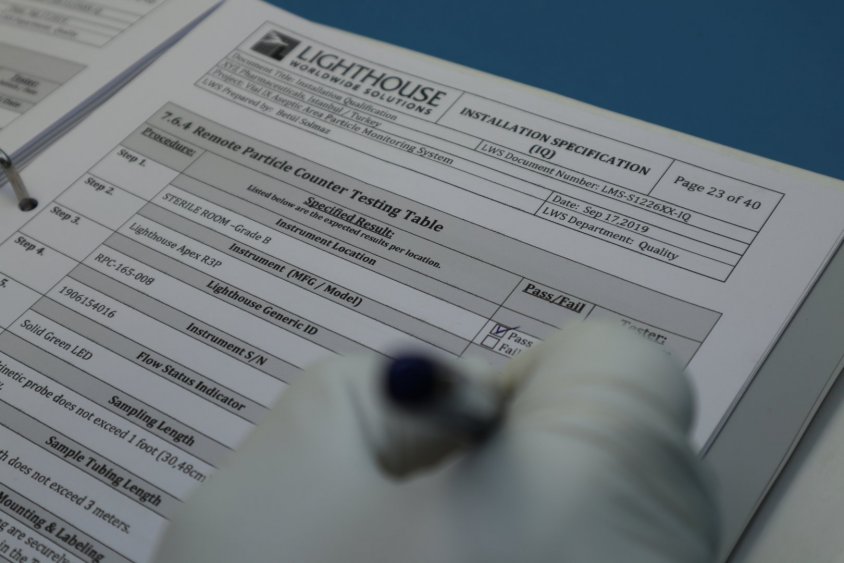 Brief guide for proper validation steps and system specification of viable & non-viable monitoring system
In previous article we covered details of design of a monitoring system. Especially current regulations, standards and helpful referances were captured in that article. This sequent article will cover monitoring system installation following with validation steps as per ISPE GAMP5. About GAMP5… GAMP is an acronym for Good Automated Manufacturing Practice, for a...
more